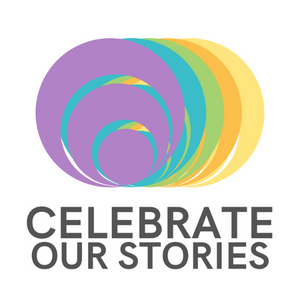 In order to create an inclusive environment which fosters inspiration and learning and to share the unique history of the Peninsula and it's residents, the Palos Verdes Library District is dedicating itself to providing ongoing cultural experiences through small and large scale programs and celebrations. PVLD hopes that this initiative will create bridges between cultures in our community, ensure all members of our diverse community feel welcome and appreciated, and provide enriching and engaging experiences for all. We hope you celebrate not only during these months, but all year long.
Each celebration page below includes information about the history of our stories and cultures on the Peninsula, booklists, and more. Please note that we are always updating these pages so check back often for more and new recommendations.
BUILD:  Building, Understanding, Informing, Leading, and Developing a Diverse, Equitable, and Inclusive PVLD.   
For more on this work and resources, visit our BUILD page.
Do you have a suggestion to improve this or another Celebrate page? Please fill out this form.