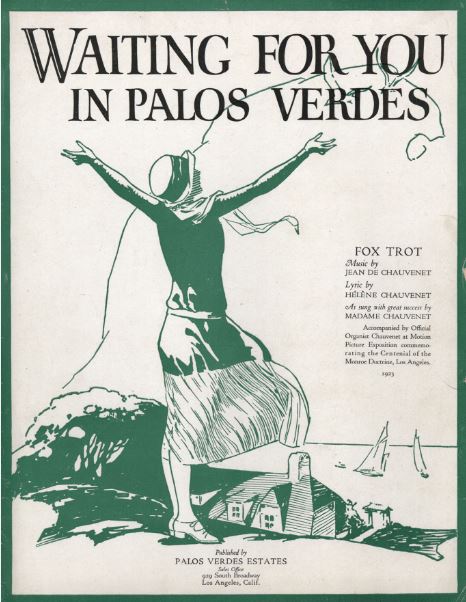 The Bixby Papers, provides a record of land transactions pertaining to the original Rancho de los Palos Verdes from 1840 to 1888.  Three handwritten volumes, containing a grantee/grantor index and abstracts of title changes, court proceedings, mortgage actions, and tax assessments, allows the researcher to trace the history of land ownership from the Sepulveda family to Jotham Bixby, the rancher who eventually sold the acreage to Frank Vanderlip in 1913.  Because of the fragility of these volumes, they are available for viewing only on a microfilm copy.  
The Palos Verdes Project collection includes pamphlets, flyers, letters, brochures, real estate promotional materials, original deed restrictions and bulletins.  This material documents what eventually became the City of Palos Verdes Estates.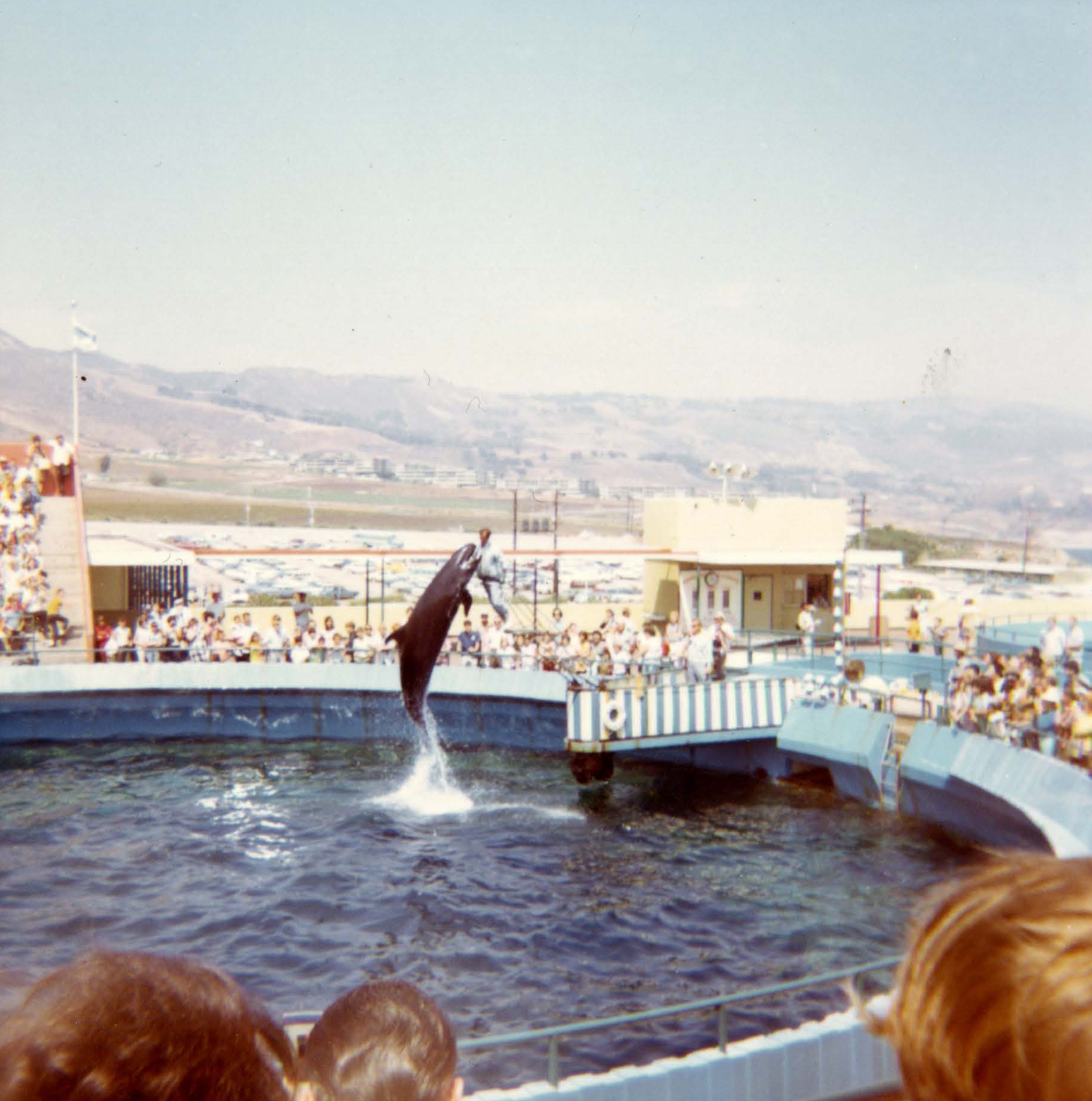 A gift from Marymount Palos Verdes College, the papers of E.G. Lewis, the investment manager of the Palos Verdes Project, documents the financial dealings for the early development of the Palos Verdes Project. Lewis, dismissed from the Project in 1922 under suspicion of fraud, was indicted on mail fraud in 1927 and served five years in the McNeil Island Federal Prison. The Lewis Collection is especially important as it includes some of the earliest photos of the Peninsula currently available.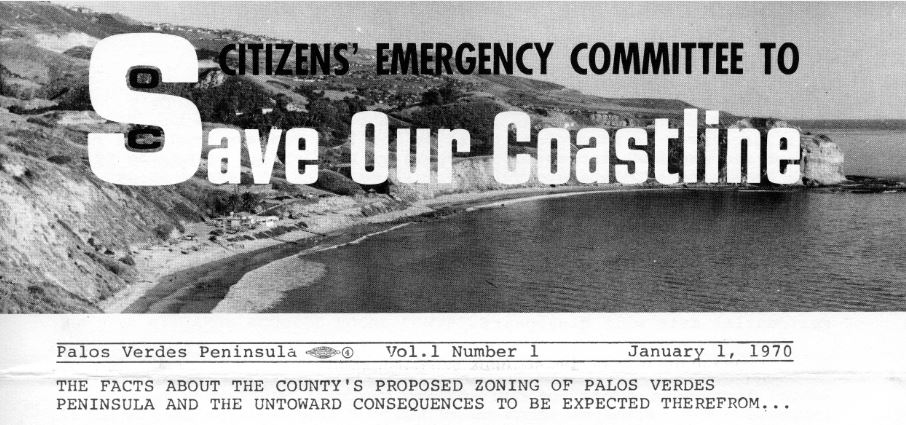 Together, these collections and others such as the Marineland Collection, the Save Our Coastline Collection and School District records, document the Peninsula's institutions, organizations, and environs.